Professional services, tailored to each community
We offer our clients a wide variety of services, from short-term technical assistance in the form of speeches or workshops, to targeted, in-depth analysis into their community's most pressing challenges. We pride ourselves on our commitment to understanding each community's unique challenges and character. That means we spend time on the ground in almost every community we work with, walking the neighborhoods and talking to stakeholders to understand the full context on which we base our analysis or recommendations. Reach out today for a 30 minute consultation about our services at info@hsi-intl.com.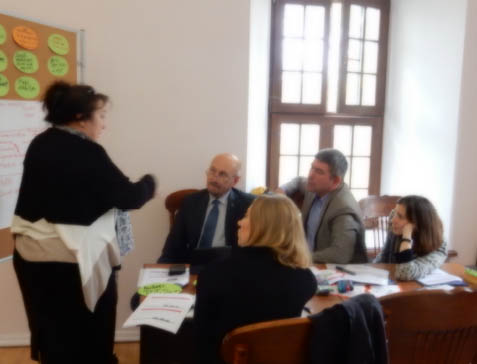 Capacity Building
Over the past two decades, no firm or institution in America has conducted more analyses of the economic impacts of historic preservation than has Heritage Strategies International and its partner ...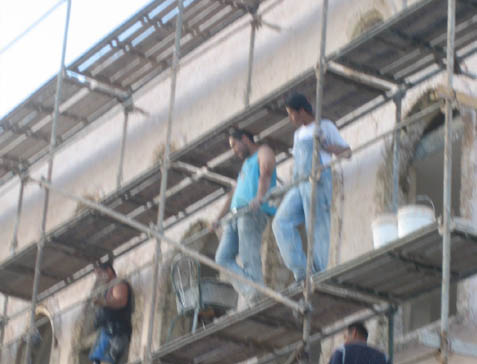 Policy Development
Many communities rely on local incentives to encourage historic preservation, investment in downtown revitalization, and retention of older housing stock. Designing incentives that fit local needs, can be adopted readily, ...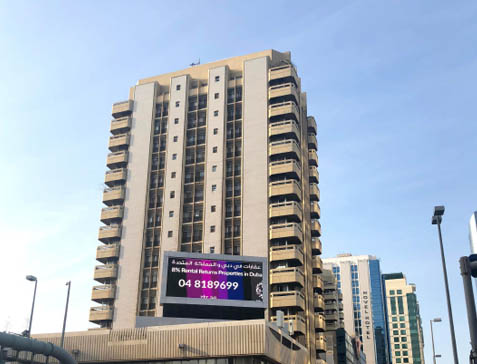 Technical Assistance
Sometimes a city government, a center city revitalization organization, a local preservation non-profit, or just a group of concerned citizens needs on-the-ground help in addressing a pressing local need. That ...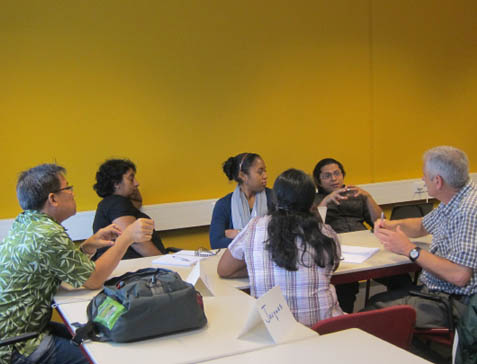 Talks and Workshops
PlaceEconomics founding Principal Donovan Rypkema regularly speaks and conducts workshops around the world – from a paper at an international symposium to a plenary presentation at a national conference, to ...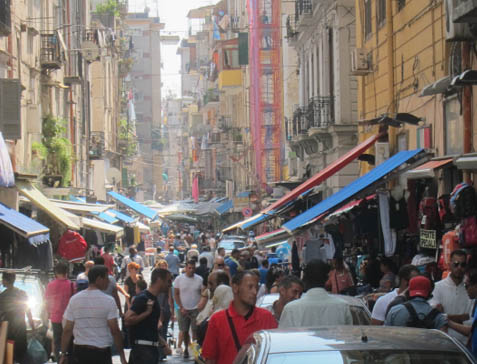 Main Street International
The Basics of Main Street Main Street is a program of commercial center revitalization built on heritage conservation. The National Main Street Center and Heritage Strategies International are bringing Main ...