About HSI
Heritage Strategies International is a Washington DC-based consulting firm offering international services on the economic evaluation of historic resources and integrating heritage buildings into economic development strategies. We provide professional, high quality education, information, and technical assistance internationally to clients seeking to encourage the economically productive use of heritage resources. Our clients include local and national governments, international non-governmental organizations, international development banks and others.
Meet Our Team
Every member of Heritage Strategies International brings deep expertise in commercial and neighborhood revitalization, impact analysis, and policy development to our work. We pride ourselves on a culture of collaboration, creative problem solving, and cutting-edge thinking.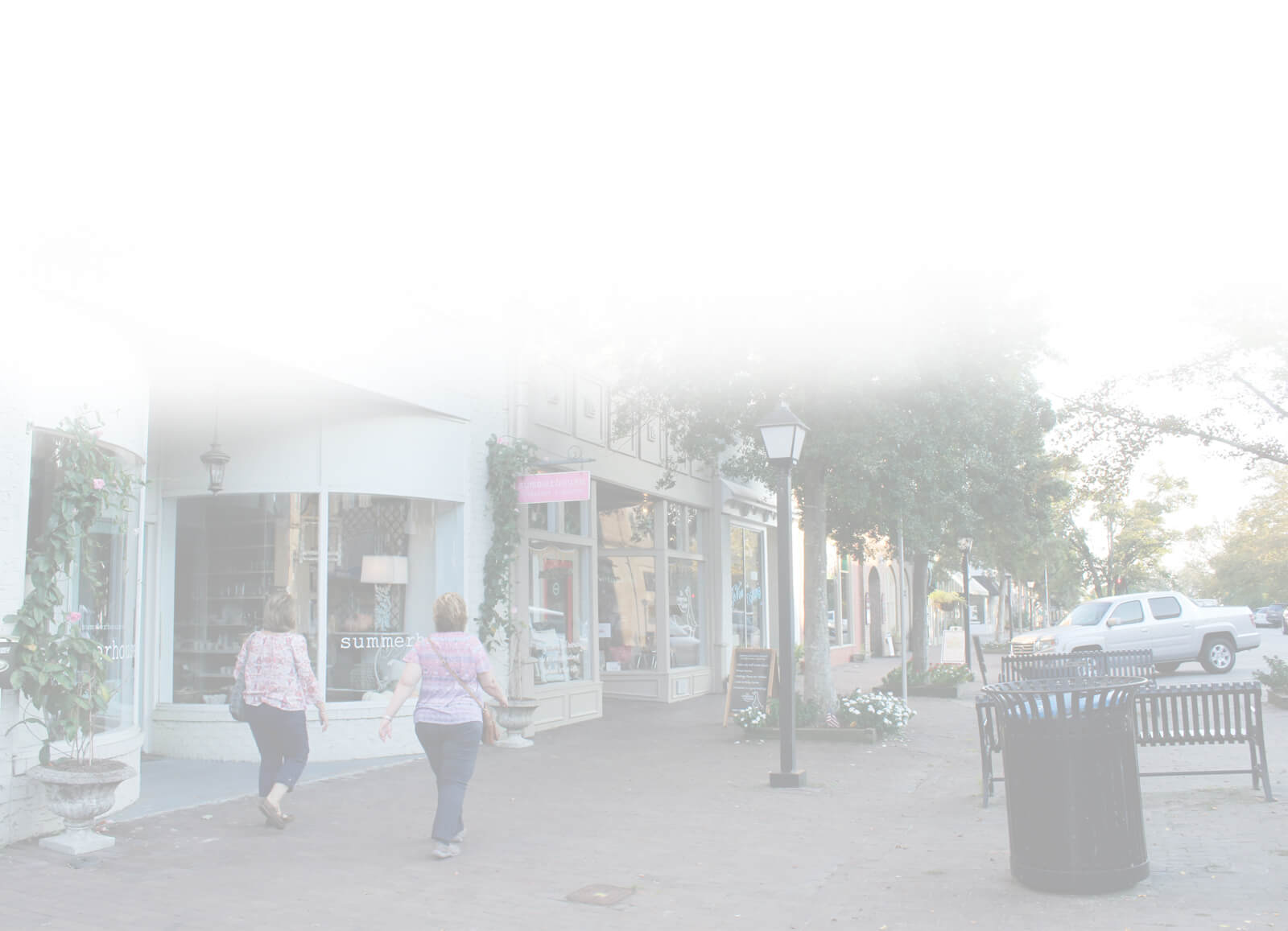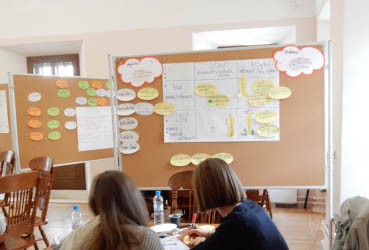 Capacity Building
Robust, defensible analysis of the economic, social, cultural, and environmental impacts of historic preservation.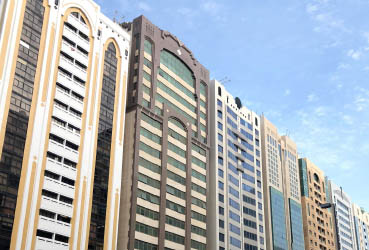 Policy Development
We identify barriers to preservation, review opportunities, assemble possible tools, and develop recommendations for meaningful solutions.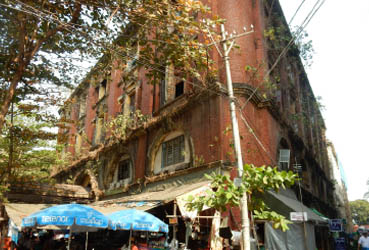 Sustainable Development
On-the-ground help in addressing a pressing community need.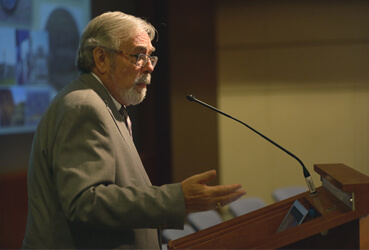 Technical Assistance
Have an HSI team member as your next conference presenter, panelist, workshop trainer, or meeting facilitator.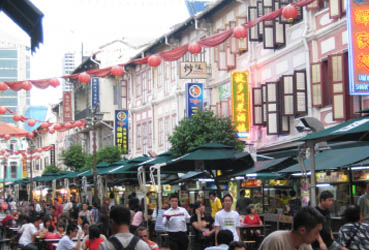 Main Street International
Adapted services to serve the preservation community during the COVID-19 pandemic.