Raleigh Historic Preservation Toolkit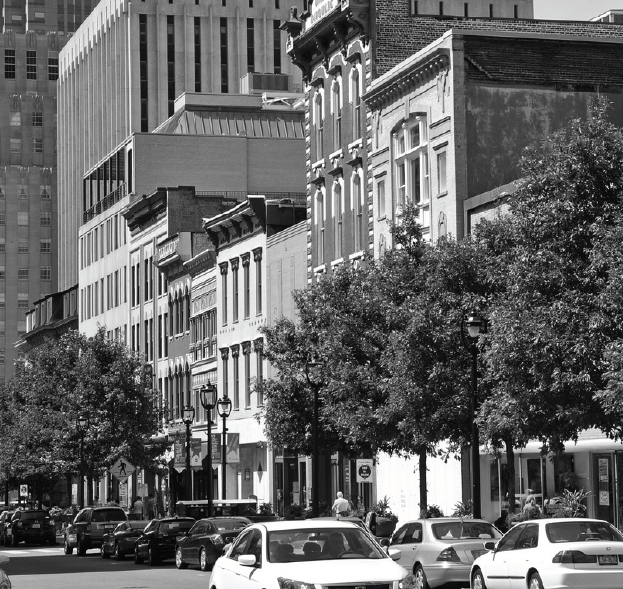 For several years, Raleigh has consistently ranked as one of the top places in the nation for business and job growth. Understandably, that has led to a strong market for development, much of which is
occurring as in-fill and redevelopment of previously built sites. While Raleigh does have robust historic preservation efforts through the Raleigh Historic Development Commission, the pace of change
makes it difficult to keep up with the tools needed to fully protect Raleigh's historic resources. Therefore, the city hired PlaceEconomics to identify, research, determine viability, and recommend tools for an expanded Raleigh Historic Preservation Toolkit.
The first phase of this project required observation and research. To understand the context of preservation practice in Raleigh, PlaceEconomics undertook a city policy review, extensive stakeholder outreach, as well as an inventory of national and international best practices. The recommendations in this toolkit are organized under the Historic Urban Landscape framework, which recognizes four categories of tools for heritage conservation: Financial, Regulatory, Knowledge and Planning, and Community Engagement. A fifth category, Direct Action, was included for tools that do not easily fit within the HUL framework.
The second phase of the project required PlaceEconomics to look closely at five specific recommendations: establishing a preservation fund, community based surveys, height bonuses, historic façade easements, and limited depth preservation overlays.