Designing a 21st-Century City: Historic Preservation and the Raleigh of Tomorrow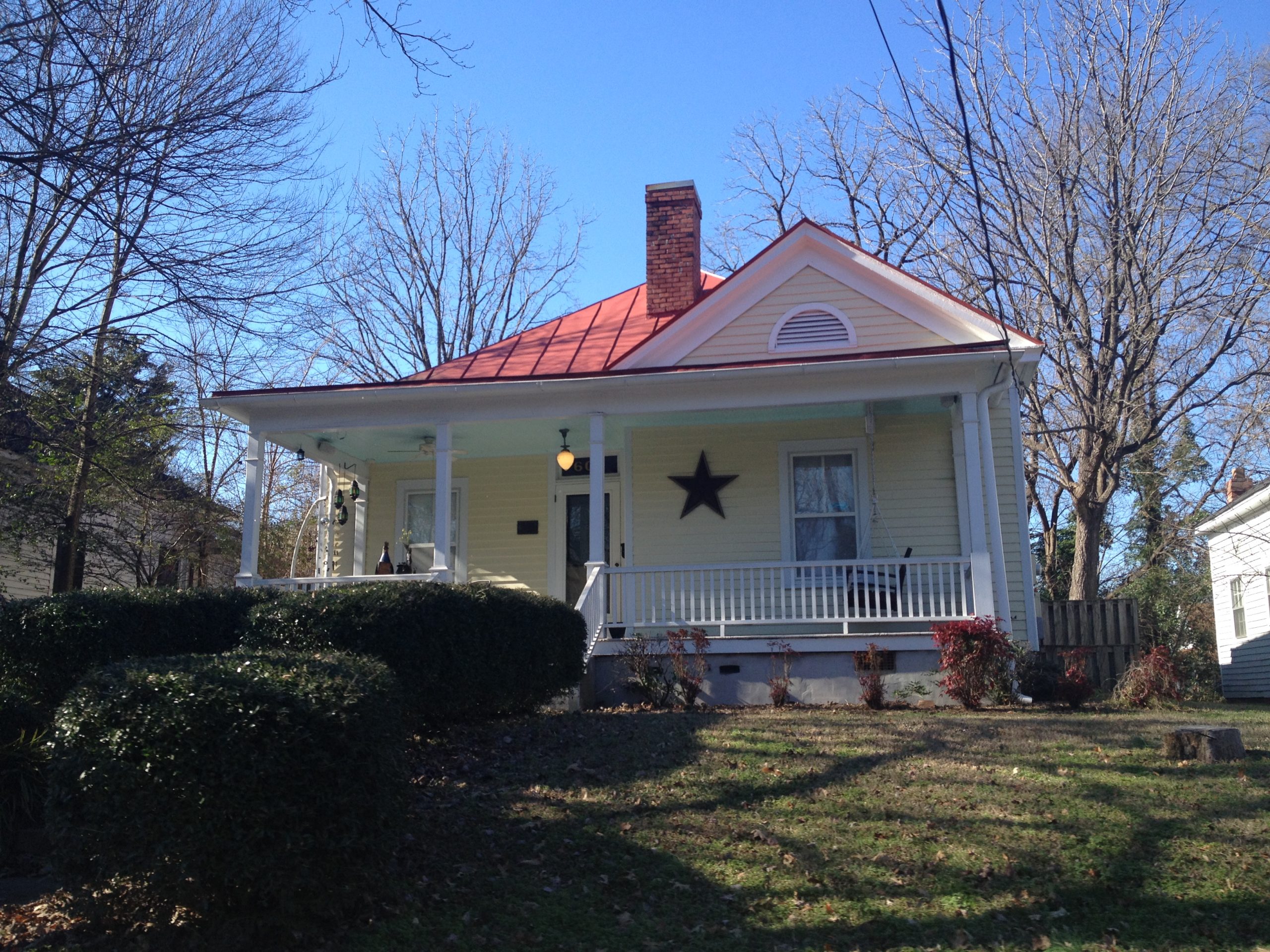 Location: Raleigh, NC
Client: City of Raleigh Historic Development Commission
Date: 2014
After years of steady growth, Raleigh is receiving significant national attention. This creates opportunities for Raleigh to be a national model in planning as well. The City's 2030 Comprehensive Plan, adopted in 2009 and last amended in early 2014, focuses on increasing density and bringing jobs back downtown, after decades of hot development and population growth outside the urban core.
Historic resources and preservation efforts have contributed to Raleigh's success as a growing metropolis. The plan recognizes that Raleigh's historic assets reinforce historic and cultural identity and economic development, and outlines policy actions accordingly.
This study takes the analysis a step further to look at how historic preservation contributes to the overall quality of life in Raleigh— and how it can help lay the groundwork for an innovative, sustainable, and equitable future.